I am the ultimate pie Queen. Taught by my mother at an early age, I've been making pies for over four decades and still love the experience, both in creating and consuming pie. Today, it's high time for pie and I am going to share with you some of my pie hits and pie-catastrophes, as well as my sure recipes & tricks to make the perfect pie or tart for your next event.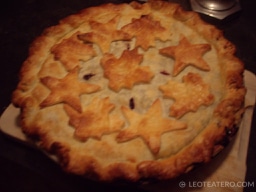 But first, let's talk about the history of pie. Pie is old, very old, like 11,000 years old. The very first pies were made in 9500 BCE during the Egyptian Neolithic period. They were rustic, free form shapes, called Galettes. The Egyptians also pie made out of reeds, but it was more of a storage system for food and only the inside of the pie was eaten, like Tupperware. In Ancient Greece the more modern day pie was created using flour and water to form a paste that they then wrapped around meat and other fillings and cooked over an open flame. These pies actually used the dough or crust to wrap around and seal in the fillings for cooking and travel. This was a very simple and efficient cooking vehicle, similar to clay cooking today. However, this outside layer (or crust) was hard, tasteless and basically inedible
Along with most of Europe, Medieval England preferred savory pies, which were known as coffyns. A recipe for Tortoise Pie was first published in a 13th century English cookbook. Common pie ingredients of the time were more on the savory side with lamb, duck, magpie, pigeon, vegetables, dried fruit & honey. The hard and inedible outer crust used by ancient bakers was soon updated and changed by adding fat (lard or butter) during the 14th century. This produced a richer crust that was a bit more palatable. A cookbook published in England in 1545 features a basic pie crust recipe using these more modern ingredients.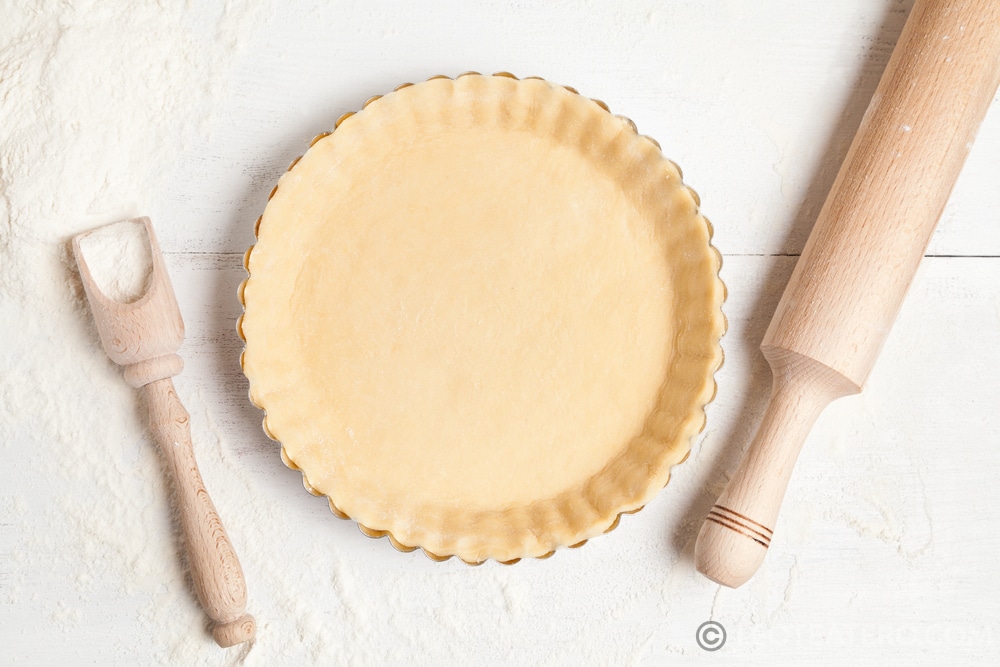 From the 14th century to the 16th century, Royal celebrations would always include extravagant and sometimes huge pies (pyes). Much to the enjoyment of the royal guests', birds and other small animals would emerge (alive) from these spectacular culinary creations. Remember, "Sing A Song Of Sixpence"? There are a few variations of this English nursery rhyme. "Sing a song of sixpence, a pocket full of rye. Four and twenty blackbirds baked in a pie". Back in those days, songbirds where a delicacy. At the coronation of then ten-year old King Henry VI, a Partridge and Peacock Pie was served. A cooked peacock head was perched on top in the center of the pie. This was a way to identify the contents of the pie. This gruesome practice was later replaced with porcelain ornaments to release steam while cooking. Hence, the birth of the Pie Birds made from ceramics.
Another British royal tradition credits Queen Elizabeth I, with making the first cherry pie. I am not sure if this is real or if The Queen was perhaps served the first cherry pie. I have found conflicting reports on this, so let us say that she ate the first cherry pie.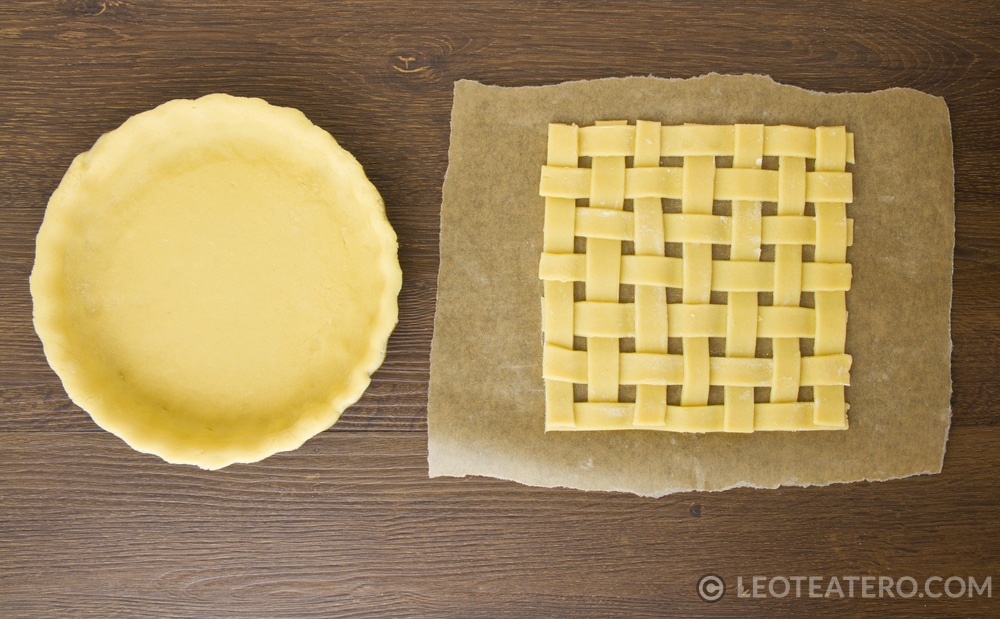 As the world became more accessible, both by land and by sea, pie captured the imagination and delight of every culture along the way. Each culture embraced the concept of pie and quickly made it their own. One popular variation, the turnover or hand-held pie, predates the invention of another favorite portable food staple, the sandwich. Turnovers are circles of dough that are filled and then folded over to form a crescent or half moon shape. They are then boiled, baked or fried. The turnover found its way into Spanish culture with the invention of the Empanada. Italians have Calzones and the Brazilians have Risoles. There are many variables and types of pies. Of course the obvious savory and sweet pies. There are mince meat (dark fruit) pies, top crust-less Dutch apple pies, French quiches, Cherry pie with a lattice tops, peach hand pies, the list goes on and on. There well over 250 types of pie, and there is even a pie contest for the most outrageous pie. Last year the winner was a dill pickle and peanut butter pie.
Pieing is the act of throwing a pie, usually cream or meringue, in someone's face. 1909 marked the first on-screen pieing in the silent film, Mr. Flip, when Ben Turpin got the first laugh with Soupy Sales.   Bugs Bunny repeatedly hits Elmer Fudd with cream pies during a scene in Slick Hare (1947).  Pieing was long synonymous with slapstick humor but over the years it has also become a great instrument for protesters.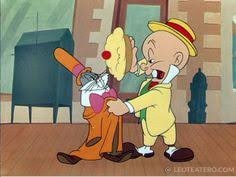 During the year 1977, in Des Moines, Iowa, Anita Bryant became the first person to get a pie in the face as a protest to her increasingly unpopular activism against gay people.   Another famous and defiant act of pieing came in 2011, when Rupert Murdoch was pied while at a Parliamentary hearing in London regarding his companies phone hacking scandal.   The man who pied Mr. Murdoch, Jonathan May-Bowles was originally sentenced to six weeks, but later his sentence was reduced to four.   Butch Cassidy's first brush with the law is said to have been for stealing a pie. He was arrested for the offense and then later acquitted when it was said that he left an I.O.U.
For the modern pie maker, I offer a solid and fool proof recipe with a few hints from me and photos of the procedure.  It's Martha Stewart's Pâte Brisée.  It's simple and easy to make, especially if you have a food processor.  The key here is that I make 3 to 4 batches of this, giving me 6 to 8 single pie dough, individually wrapped in plastic to store in the freezer.  Ready to go at the drop of a hat.  The dough will thaw in under 2 hours on the counter and 1 day in the refrigerator.
I do have a few recommendations for the beginner pie maker. Use a good wooden or marble board or surface and keep it dusted well with flour. For the pins, I prefer a French rolling pin (one long even dowel) to the British rolling pin with handles. The former allows you to place more weight in the centre, as compared to the sides of the pin, and I just find it easier to roll with! Do roll in only one direction, away from your body is best. After each roll, turn the pie dough ¼ counterclockwise or if you are a lefty clockwise. Push cracks back into edges or layer pieces of dough over each other to correct a rip. The key is to not have any cracks or tears, especially in the bottom crust, as this will allow juices to seep. The dough should be neither too cold nor too warm. With time you will instinctively know what the correct temperature is, but for now I would say 10 to 15 minutes out of the refrigerator, and unwrapped from the plastic resting on the floured rolling board. With that you should be ready to roll. Relax too, you can correct any issue easily, by just placing the dough back in the cold refrigerator to harden, should you need to.
How to make pie dough aka pâté brisée …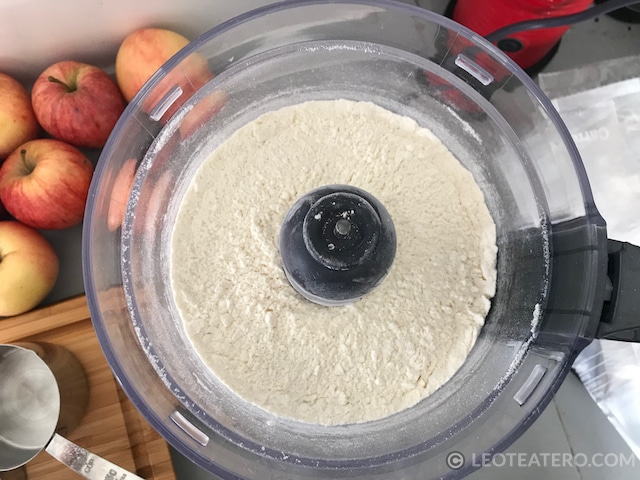 I also use only aluminum plates or glass plates. Glass plates are great, as you can see the colour of the dough and get that golden brown everyone is looking to achieve. I find ceramics don't always give me cooked pie dough. I also routinely do egg washes on all of my pies, and a light dusting of coarse sugar on my sweet pies, without it you won't get golden coloured pie. The debate over using lard or butter will be forever, but my preference is butter, although lard makes very flaky meat pie dough.
A Golden Rule is that a cold pie should go into a hot oven. Once you have made the pie, place it in the refrigerator to chill. Cold dough will sear better than room temperature dough. Depending on the recipe, 425°F or 200°C for 10 to 15 minutes and then reduce the temperature to 325°F or 170°C for another 45 to 1 hour until the juices bubble and the crust is golden.
I also never make pies for the day of an event. It is easier and less stressful to do it the day before. You can cook the pie that day, but make the pie the day before and freeze it.
I remember well a weekend long ago when I first moved to Montreal where I vowed that I would make a beautiful lemon meringue pie. I made three on the Friday night but each dough was a disaster. I gave up for the night and went to bed. The next day, I got the dough right, but couldn't get the lemon filling correct. On day three of this pie catastrophe weekend, I again ruined the first one, but was able to make two beautiful pies in the end. It was a labour of love and I share with you my recipe for Lemon Meringue Pie too.
Check out the Canadian Butter tarts made with the pâte  brisée recipe.  and my Apple Pie recipe too.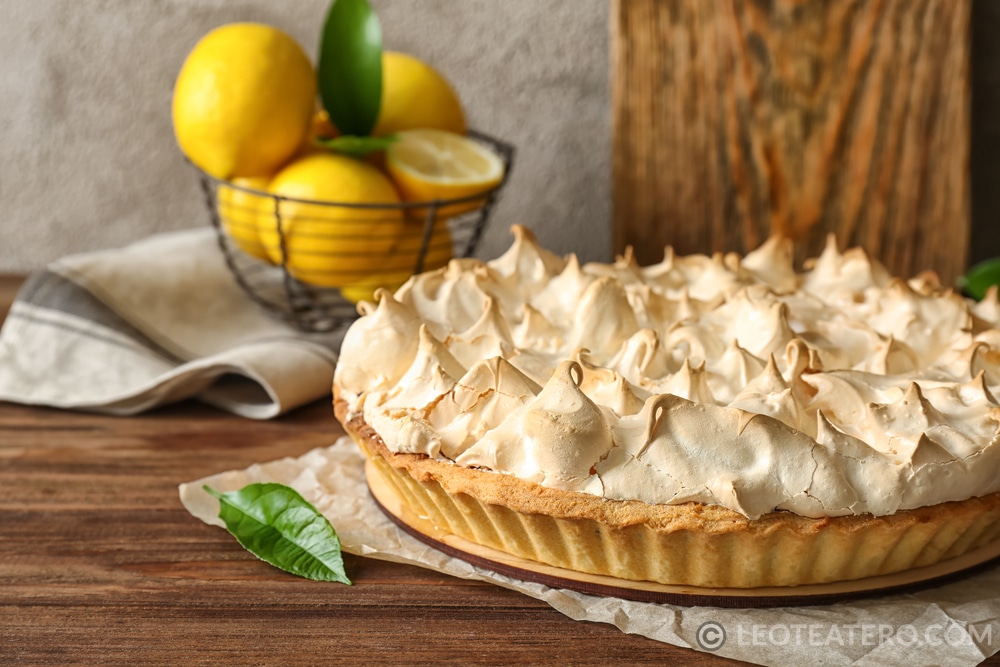 What does pie mean to you? How do you feel when you receive a pie? It's a pretty great feeling being gifted something that is homemade. It's been a trademark of mine for years to routinely give pies as gifts for my friends. My little trick is to make the pie and freeze it, uncooked. It can easily be popped in a hot oven at anytime of their choosing (from frozen) and in just over one hour you have something delicious and warm to bite into. Now go get your pie on!
Vivre ma France,

Receive the news in your emailbox
If you like this articles , you can subscribe to our weekly newsletter.