The southern part of France and the northeast part of Spain is home to a group of people known as Catalans. An estimated 8 million Catalans live in this region which includes places like Valencia, the Balearic Islands, eastern Aragon, Barcelona, Andorra, Roussillon (modern day Perpignan), and the city of Alghero in Sardinia. While the Catalan language may seem similar to Spanish, it also has many elements of French and Occitanie plus its own nuances. Their culture is old and very vibrant and has given birth to famous artists like Salvador Dali, Joan Miró and Modest Cuixart. You can see the Catalan influence in their works. Another great example of the Catalan culture is found in their arts and crafts, which usually plays with bold colours. One of the well-known products are espadrilles and woven fabrics and one of the best companies for these products is called Les Toiles du Soleil.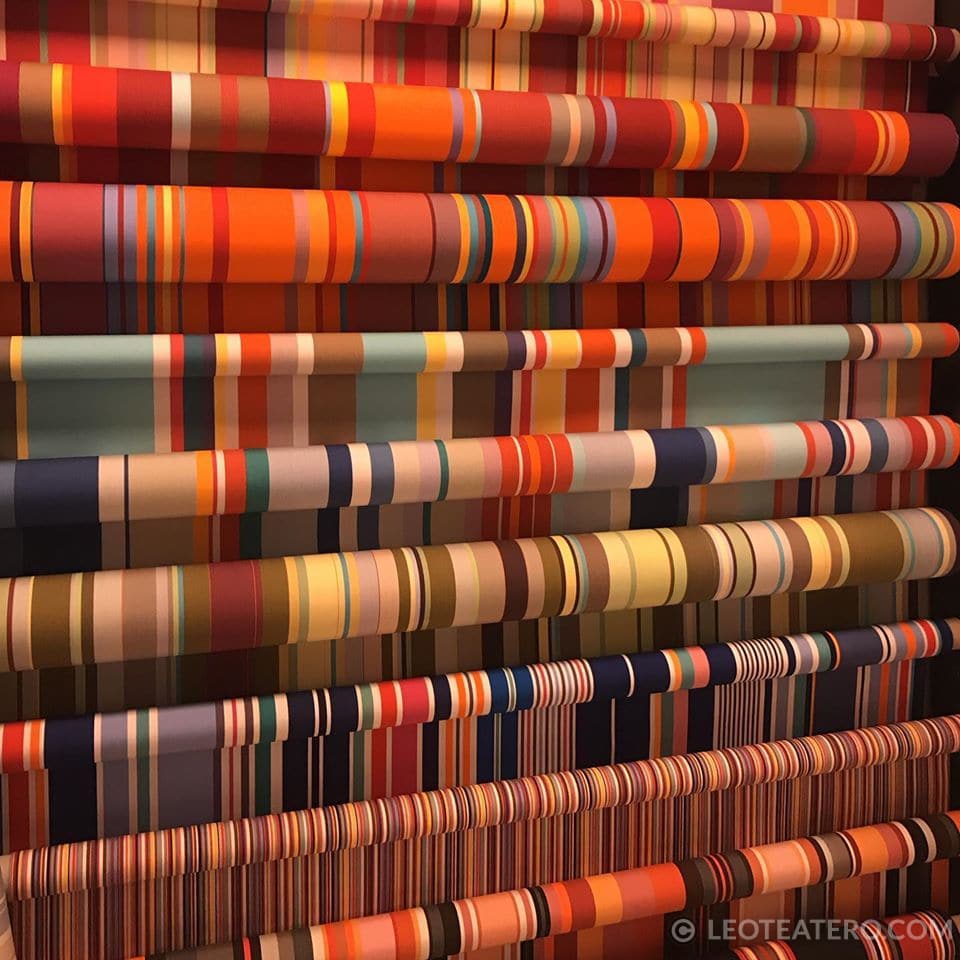 The Best Manufacturers of Cotton
Coming from a tradition that began several centuries ago, the Catalan way of weaving was developed at the end of the 19th century. At the same time, St. Laurent de Cerdans became famous and prosperous thanks to the manufacturing of rope-soled sandals called Espadrilles Aiming to preserve this great tradition, Les Toiles du Soleil rescued the last textile factory in the village and became one of the best French cotton fabric manufacturers of Catalan weaving. It's been around for almost 150 years and began in 1872, when 14-year-old Joseph Sans, son of a muleteer (a person who drives mules), went to Barcelona to learn weaving techniques. He returned 2 years later to share his skills, his take on colour and its popularity took off. Now the rest is decor history.
Inspired by the iconic Catalan 'sanc i or', the blood and gold colours of Catalonia, the vibrant design of La Toile du Soleil burst onto the fabric scene, incorporating other local colours too; the Tech river, the Sardane, the traditional Catalan barque, the blues and greens of the Mediterranean and Pyrenees. Mostly it is in bold stripes, but some pairings are a little more conservative.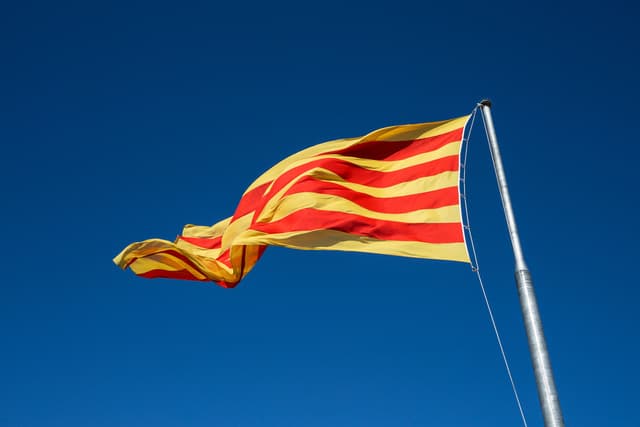 The latest owners are a dynamic Catalan couple Françoise and Henri Quinta who have transformed this iconic textile company into a more modern take from 'vigatanes', and table linen, to curtains, bed linen, and furniture upholstery. The Mediterranean beach look has Catalan culture woven into it. This bold and bright material is used to brighten up living spaces and their rugs are everywhere. And I can tell you it is part of the inspiration for our recently redecorated salon in our home.
Using the same 150 year old looms, Les Toiles du Soleil has managed to produce beautiful canvases with the striped patterns and typical colours that have retained the reputation of the Catalan table linen from a long time ago and have established the company as one of the finest designer fabric companies in the world.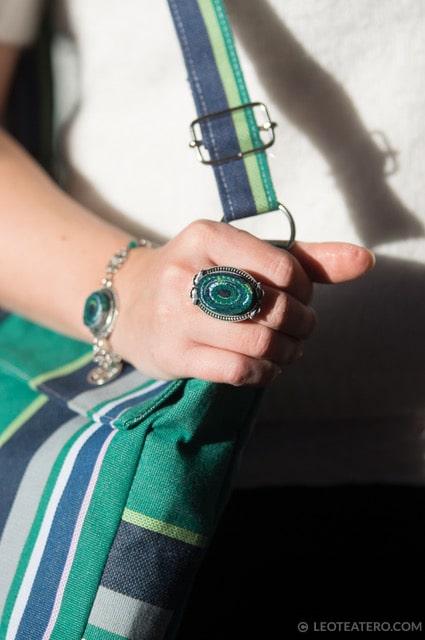 The creative work of Les Toiles du Soleil is inspired by original samples and multi-coloured fabrics found in archives but the key of its success is its continuous strive for innovation. The company has managed to give free rein to the imagination while adopting the typical colours of the Catalan textiles to the fashion of our time. From table linen to curtains, all weavings of Les Toiles du Soleil express their desire for the creation of genuine products. They have a wide range of products from tea towels and table linens, pillows, draperies, handbags, awnings to deckchairs, and sun umbrellas. If you want bold colours in your home this is the fabric for you. You can even buy the fabric directly for those with a penchant for sewing.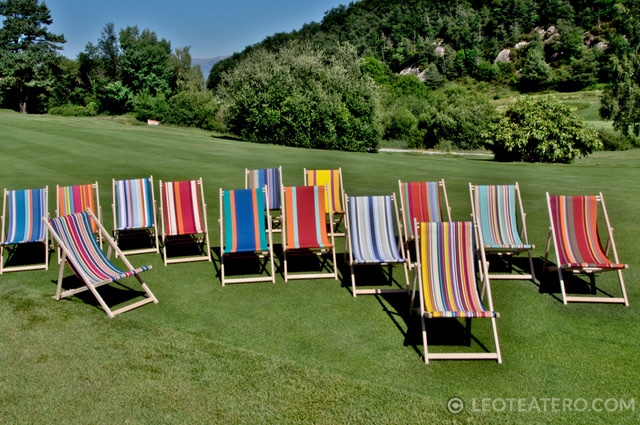 Les Toiles du Soleil is rightfully regarded as one of the most original cotton fabrics manufacturers as well as one of the finest designer fabric companies in the world.
Their factory located in the small village of Saint Laurent de Cerdans, and is well worth a visit any time for its church with tall steeple, its Retirada museum and its many local walks in the footsteps of escapees from the Spanish Civil War. Their colourful showroom is located at the front of their factory, where their radiant striped fabric emerges from ancient machines.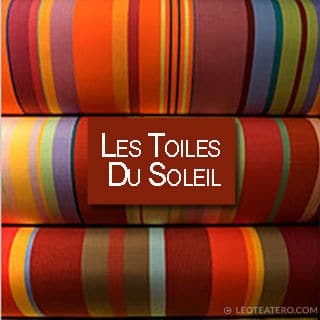 The bold striped fabrics of Les Toiles du Soleil always give me inspiration and life. Clearly the Catalan culture has given birth to art, fashion, fabric and decor, isn't it worth celebrating?
Vivre ma France,

PS – As I mentioned earlier Catalans influences are found in the world renown artists like Joan Miró, a 20th century painter, sculptor, weaver and ceramicist, has museum in Barcelona on the Hill, called Fundació Joan Miró.

Modest Cuixart i Tàpies was a Catalan painter and the founder of surrealist and dada cultural movement. Art and writings with an element of surprise or bizarre pairings meant to merge dreams with reality.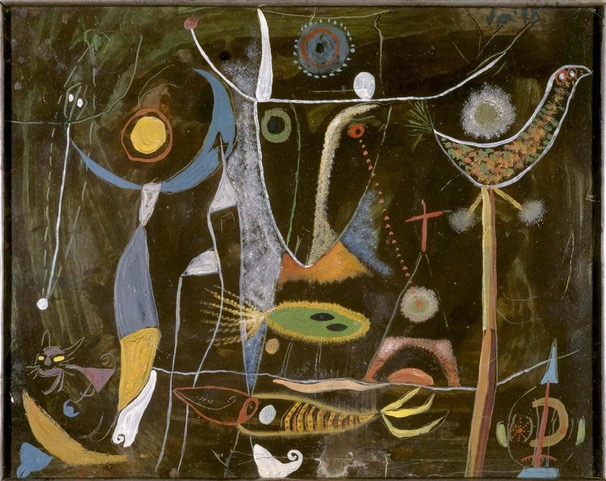 Joseph Oller was a Catalan (from Catalonia, Spain) entrepreneur who lived in Paris for most of his life. He co-founded the famous cabaret Moulin Rouge and was the inventor of the parimutuel betting (betting in groups as teams).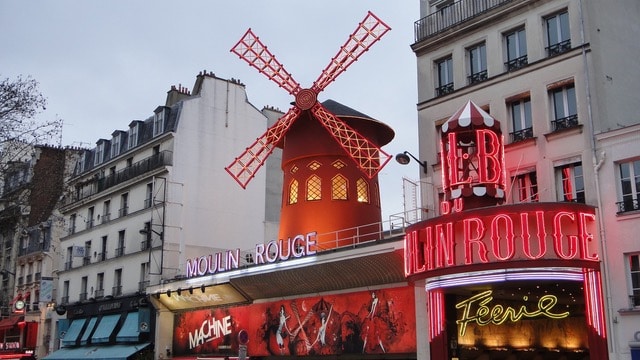 Salvador Dalí aka Salvador Domingo Felipe Jacinto Dalí i Domènech, 1st Marquess of Dalí de Púbol was also a Catalan surrealist artist renowned for his technical skill, precise draftsmanship, and the striking and bizarre images in his work.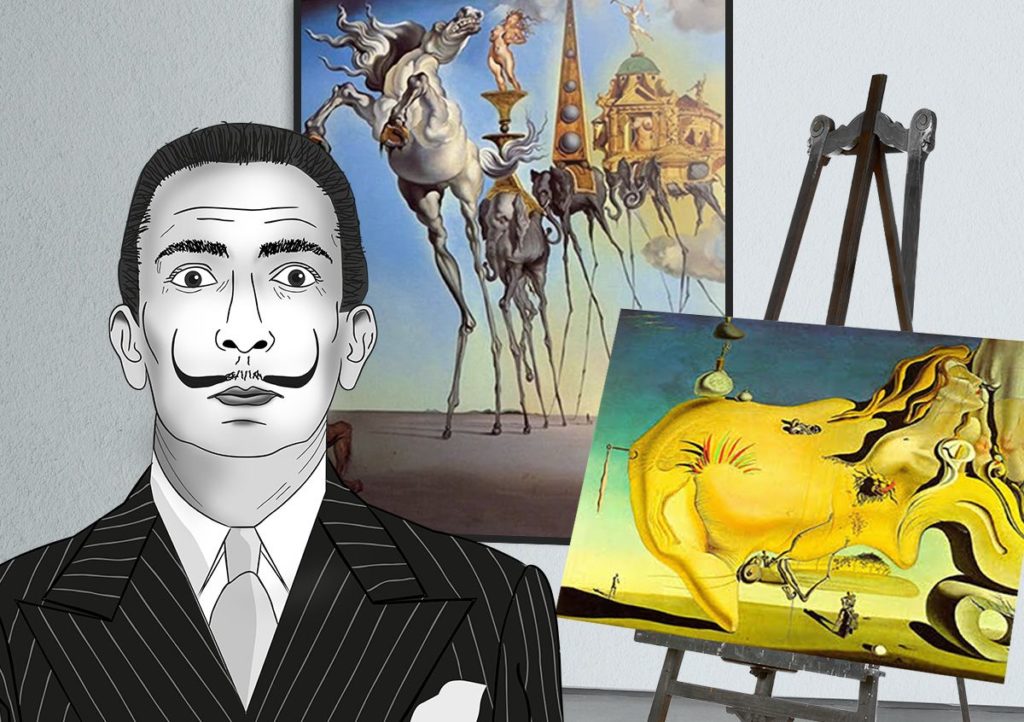 John Casablanca, the founder of Elite Models is remembered for his development of the supermodel concept. His grandparents were textile merchants in the early 20th century.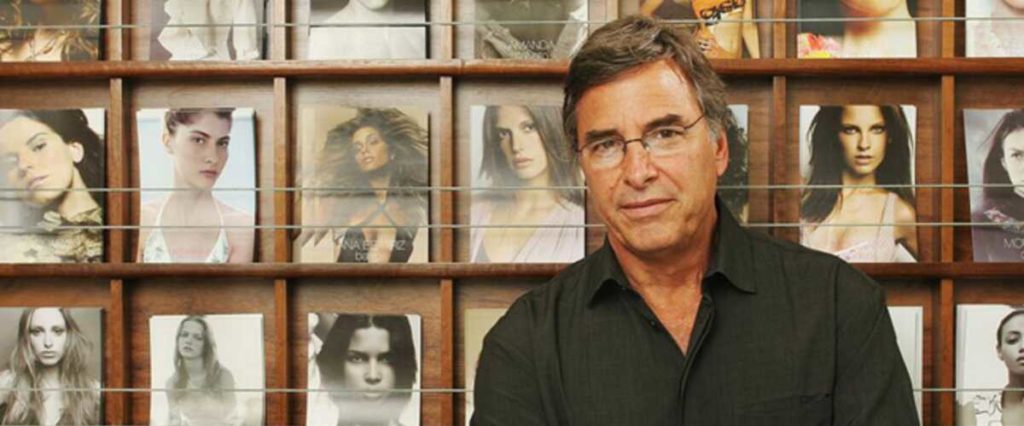 Receive the news in your emailbox
If you like this articles , you can subscribe to our weekly newsletter.