Arles is geographically the largest city in France spacing a whopping 758 km. It is nestled on the Rhone River between Nimes and Aix-en-Provence, just north of the Camargue region of Southern France. It is also famous for being the home of Vincent Van Gogh during part of his life as he was obsessed with the southern light. He settled in Arles in 1888 and painted well over 300 canvases, including one of his most famous paintings, Sunflowers. Other famous painters like Gaugin and Picasso spent periods of their lives painting in Arles.
Sometimes called Little Rome, but not to be confused with French Rome (which is neighbouring Nîmes), it is also referred to as the city of art, history with lots of Roman structures. Like many French Mediterranean cities, it started out as Roman city, and many of the monuments of Aries are registered with UNESCO. Roman sarcophagi can be found at the Museum of Arles and Provence, as well as other important historical artifacts including a 2000-year-old Roman barge (boat), lots of mosaics and actual busts. The museum is very well organized with lots to see and is one of my favourite museums in southern France. The Roman Theatre of Arles, the Roman amphitheatre/arena and the cryptoporticus (aka subterranean galleries) – date back to the 1st century BCE. In the 4th century Arles experienced a second golden age, with the addition of the baths of Constantine and the necropolis (burial grounds) of Alyscamps.
The theater still hosts concerts today and we were luckily enough to see Joan Baez in concert there in 2019. It was a great concert, although hilariously, we were the youngest people in attendance.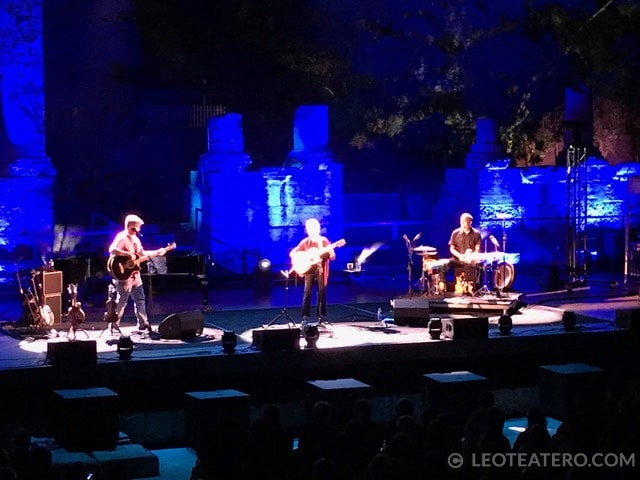 There are numerous town squares and narrow cobblestone streets with limestone buildings housing busy cafes and boutiques. It's definitely a walking place. I would recommend starting off near the arena and then later tour the medieval town, and then later the modern buildings not located right downtown. Place de la Republique is home to the Church of Saint Trophime and the Obélisque d'Arles. This church is famous for its ornately carved doorway depicting the Final Judgement.
There are private mansions from the 16th and 17th centuries. The Hôtel de Ville, the cloister of St. Trophime, and the shaded terraces of the Place des Lices are all well worth a tour. Located on the side of Saint Trophime is the entrance to the 12th-14th century cloisters of the church. Unlike the church you pay to enter these cloisters but they have been recently renovated and the architecture is very lovely to see, including both Romanesque and gothic elements. You can also go on the parapet that overlooks the cloisters as well as see some historic tapestries so a visit is recommended to anyone who appreciates historic architecture.
Arles is also known as a center of French photograph and we recently toured amazing exhibits there and were blown away with the variety and talent. Each summer the Rencontres Internationales de la Photographie attracts hundreds of thousands of visitors and is a delightful festival of art and culture. The festival takes place from early July, until late September every year. The theme this year was on women and feminism. For over 50 years, photographers from all over the world vie for a spot in this festival which has with a vast program, in locations throughout the city. Arles is such a prominent place for photography that the École nationale supérieure de la photographie (French School of Photography) is located there.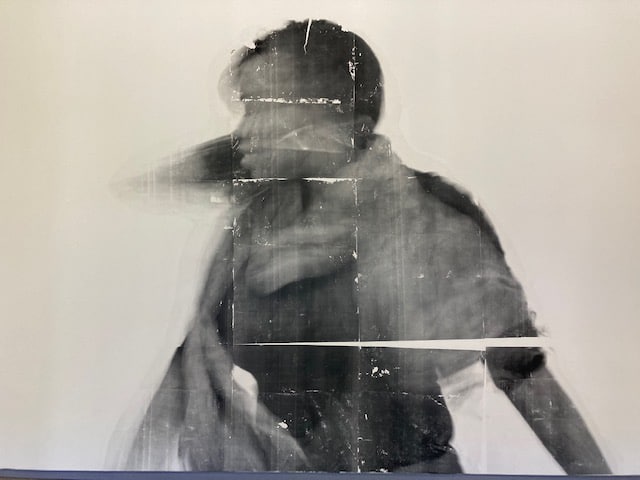 Arles is also known as the gateway to Camargue, home to Gypsies and the meeting place of the Camargue cowboys. Today the bull runs and bull fights known as the ferias are held in the 12000-seat arena used by the Romans 2000 years ago.
Camargue National Park
If you have the time while visiting Arles, make the short journey to the Camargue National Park where you will see hundreds if not thousands of the beautiful native flamingos in their natural habitat. Pack a lunch and walk the tours of the Carmargue and the flamingos' nesting grounds. It is one of France's major wetlands and offers an opportunity to experience true nature a short distance from Arles. It is best visited in spring and avoided in summer due to the mosquito population.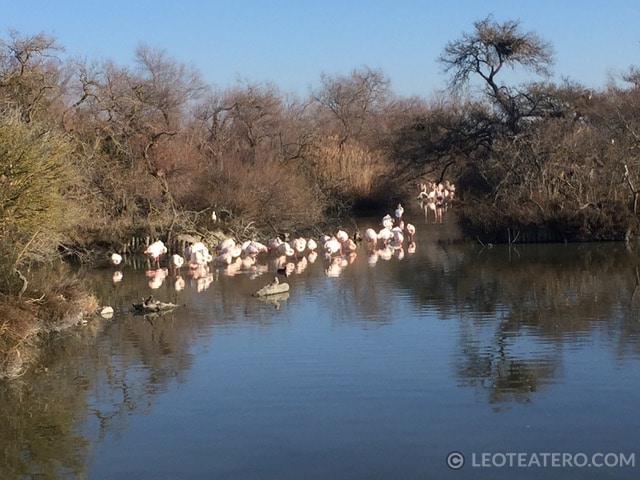 Foundation Vincent Van Gogh
is located in a 15th-century manor and is a must-see. The Foundation Vincent Van Gogh is organized differently than your average museum as it has no permanent collection, instead it presents one or two excellent exhibitions a year, with a Van Gogh theme and always including at least one or two actual Van Gogh masterpieces. There is also a cute restaurant called Café Van Gogh (Café la Nuit), with a charming terraces said to have inspired a Van Gogh painting.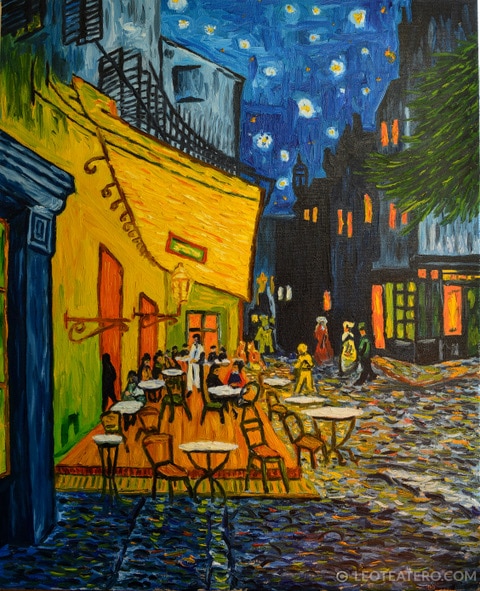 Foundation Luma
You cannot miss seeing this striking building when arriving in Arles. Designed by Frank Gehry, it is a huge tower of metal building blocks and glass. Their mission is to support independent contemporary artists and leaders in the fields of art, photography and publishing. It is run by the Luma Foundation based in Zurich, Switzerland. The Tower is part of the Parc des Ateliers, a former railway station covering an area of 27 acres. Together with seven old factories from the 19th-century industrial age, they exist in perfect harmony. Inside contains various multi-purpose spaces, exhibition halls to work & research rooms, as well as event venues. It's truly fantastic to visit.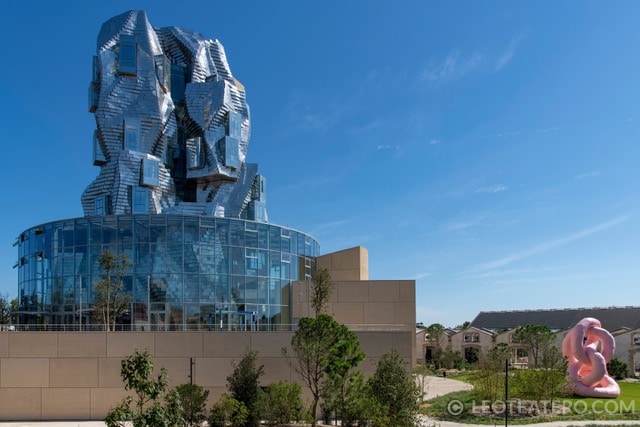 Other famous Arlesians are fashion designer, Christian Lacroix and the musical group Gypsy Kings as well as the oldest documented person in the world, Jeanne Calment, who died at 122 years and 164 days.
Visitors from all over the world travel to Arles to take in the century's old villas, Roman sites and vast art exhibits. So don't miss out, come to the Camargue and take in the sites of Arles.
Vivre ma France,

Receive the news in your emailbox
If you like this articles , you can subscribe to our weekly newsletter.