Everyone is nervous about paying for art. Its very subjective and so attributing a price to it may be quite difficult. Of course, one's own budget must also be taken into consideration, as it makes no sense to buy something you cannot afford. To broach the subject, I've drawn up a few parameters to help you get what you want without feeling like you have been taken for a ride.
As I mention in my previous blog, Buying Art 1.O, you should only buy something that YOU want. That being said, one can divide art into several price categories:
1 Prices less than 100 dollars or euros. If you like it, buy it on the spot. Generally these people are hobbyists or talented part-time artists or students. You won't be disappointed and your pocket book will thank you later. Starting a collection does not mean spending lots of money. It is about whetting your appetite and beginning.
2. Between 100 and 250. This is usually the price range for young emerging artists. Not much of a background, but talent shines through here. Go to local school art fairs. You'll easily find some diamonds in the rough. If you like it, buy it on the spot. It is now or never. You might never see their work again. Sadly, I've learned this lesson the hard way and have a small list those that got away …
3. Between 250 to 1000. Whether classically trained or not, the artists clearly have a gift because they are surviving off their work. This is the group that one should always keep your eye on, as it is the working class of the art world. At this point you should be taking a big picture look at what you have been collecting and try and see what trends you are following or making perhaps. You also should have an art budget line in your annual or monthly budget. By recognizing what you will spend now, you will spend better later.
4. Between 1000 to 5000. Now we are talking about art being sold in a gallery, where the gallery is receiving a commission. Here the artist is giving up to 50% of the price to the gallery. A gallery works like an agent and does everything for the artist, from personally advising them on their work, to helping them find studio space. Some artists work with several galleries at the same time, but usually in different cities. At this point you should think about insuring your pieces with your insurance agent and keeping a log of your art, how much you paid for it, the artists and your thoughts on it.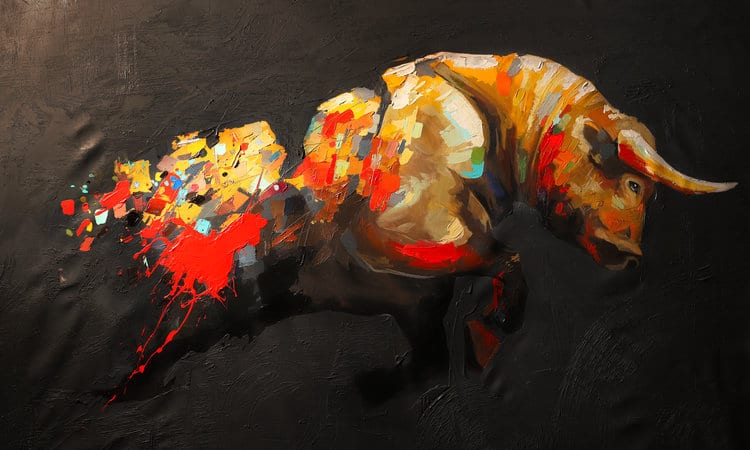 5. Between 5000 to 10,000. You are becoming a patron. At this point most of these artists should be in the public collections of governments from their birth country and country of residence. They sometimes have catalogues of their work. They definitely have a long resume of exhibitions and galleries representing their work. You are now in the big league of art buying and should really be using the advice of an art curator to help you hone your collection and connect you with works that you might not normally see.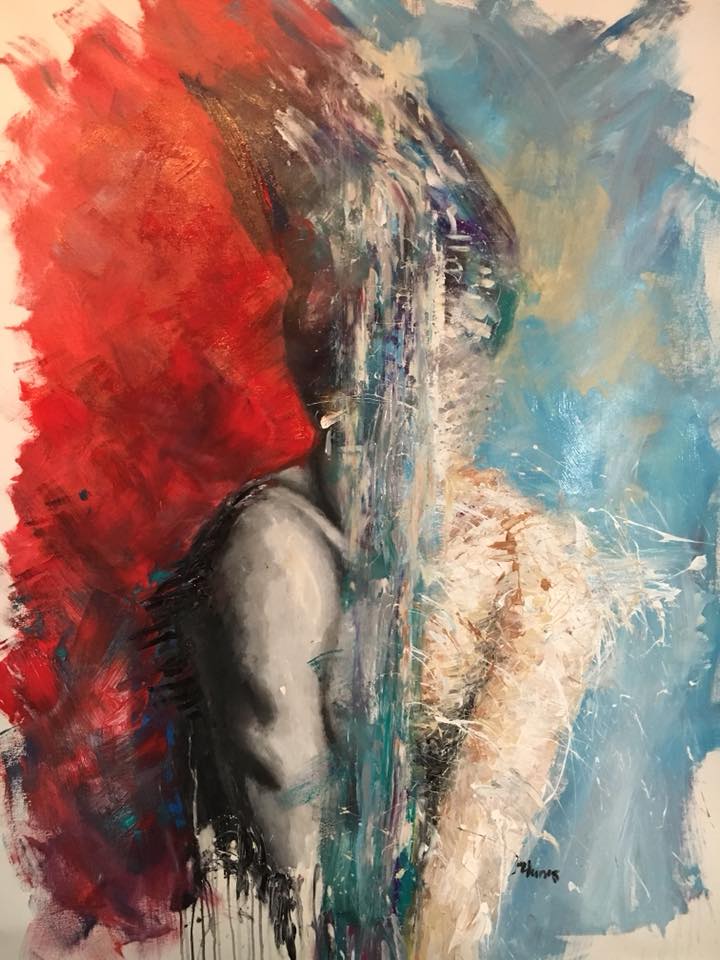 6. From 10,000 and up. You are official a patron of the arts and it's clear you love art. No doubt your home and offices are beautifully filled with art. You may even have pieces you have placed items in storage, because you just don't have the room anymore. Think about sharing the wealth, so you can put those newest additions up and perhaps buy more.
Advice from Experts on giving art:
Instead of putting artwork that you no longer use into storage, a much better idea would be to donate it to a public healthcare institution through the Art for Healing Foundation. Since 2002, this not for profit organization, founded by Earl Pinchuk & Gary Blair has installed over 12,000 works of art across Canada and in Paris, France in order to create more healing environments in these institutions. All of the artwork has been donated and all of the donors receive a gift-in-kind tax receipt for the value of the artwork they are donating. Imagine having something that has given you pleasure on a daily basis, have a new home and purpose, at a hospital, drug treatment centre or long term care facility, where the artwork has an impact on not only the patients, but the visitors and staff as well. For more information on the Art for Healing Foundation, please contact Earl Pinchuk or Gary Blair at 514-846-3811 or info@artforhealingfoundation.org.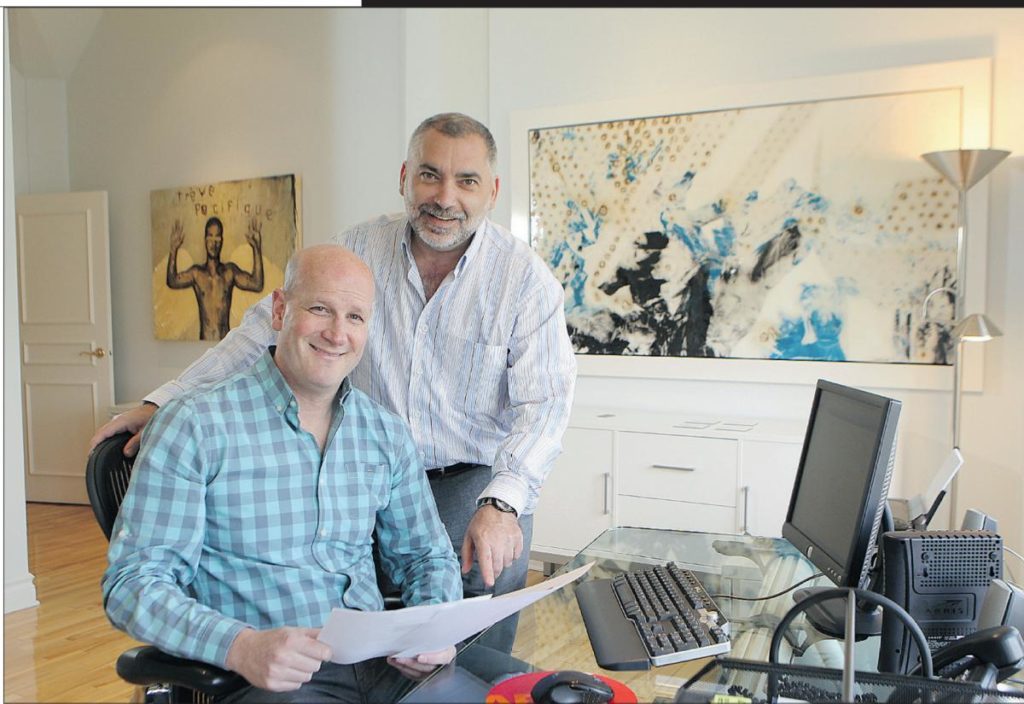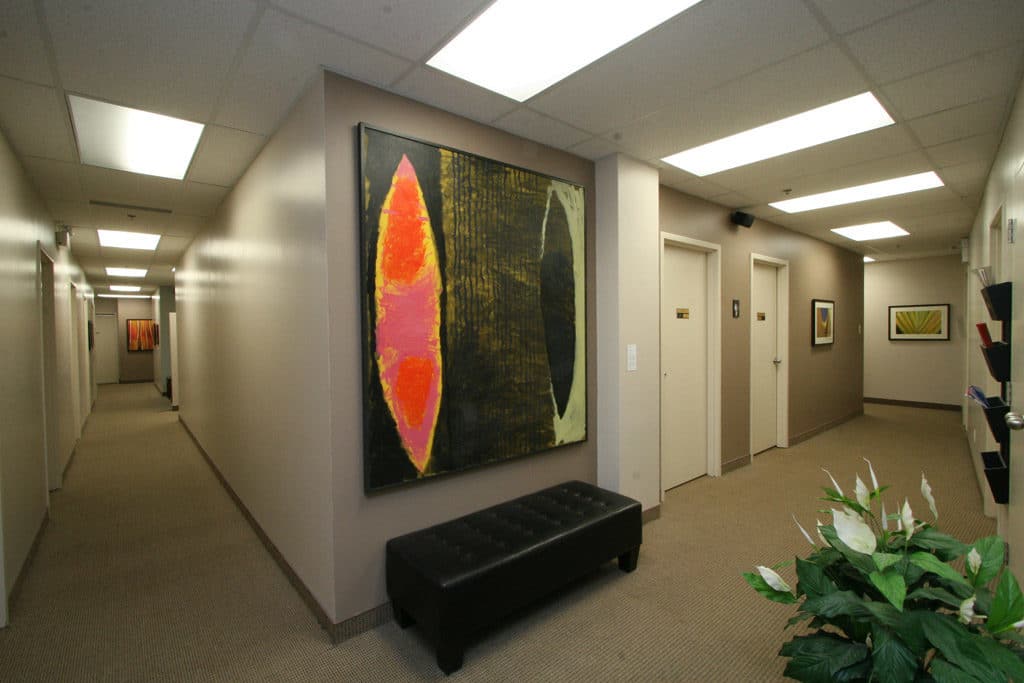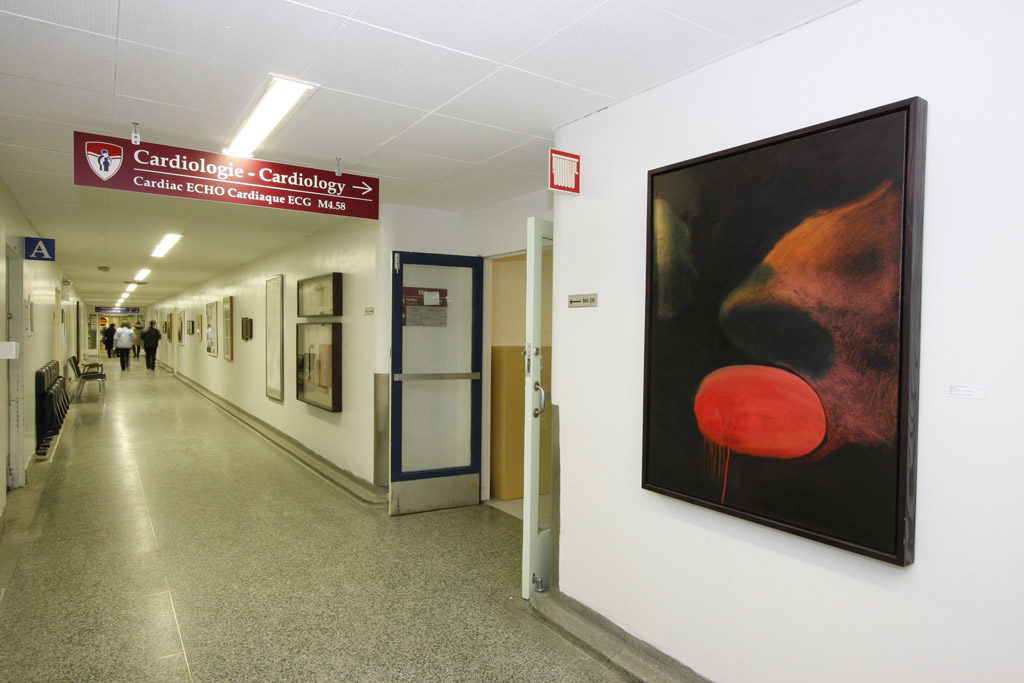 Advice from an Expert on buying art:
Another way to help ensure that you are getting the most out of buying art is to talk to a gallerist or an art curator. A dear friend of mine, Kat Coric, is an art curator based in Montreal and she recommends the following to help with collecting art.
Take full use of social media like Facebook or Instagram in order to research on what new artists are emerging and what are some of the trends in art. You will be surprised at how much talent there is out there in all of the disciplines such as painting, drawing, photography, sculpture and multimedia art.
Visit the galleries in your town or when you go on vacation. Don't be shy to ask questions about art when you see something that really strikes your eye. The people working in galleries are there to educate you on the artist they represent and they are often more than happy to give you information and even inspiring anecdotes about their artists in order to give you a better picture of what they are all about.
Attend art openings as much as you can in order to get a glimpse at what is being exhibited, sold and who is there. It's a great way to meet like-minded people too and talk about our favorite subject: ART!
I've worked in galleries and represented some top international artists. One of the questions I was often asked was: Is this a good investment? While I am far from a banker, I have tried to explain to people that the most important thing is to buy what hits you first and what you have a passion for. The fact that one day it may have a bigger value is just that – a "fact" because art does tend to go up a steady 10% per year as per industry standards (i.e.: It does not go DOWN in price). You should buy something that you love because for the rest of your life, every day when you see that work of art, it will hit you like it did the first time you saw it. This is a type of socio-cultural investment that you cannot go wrong with.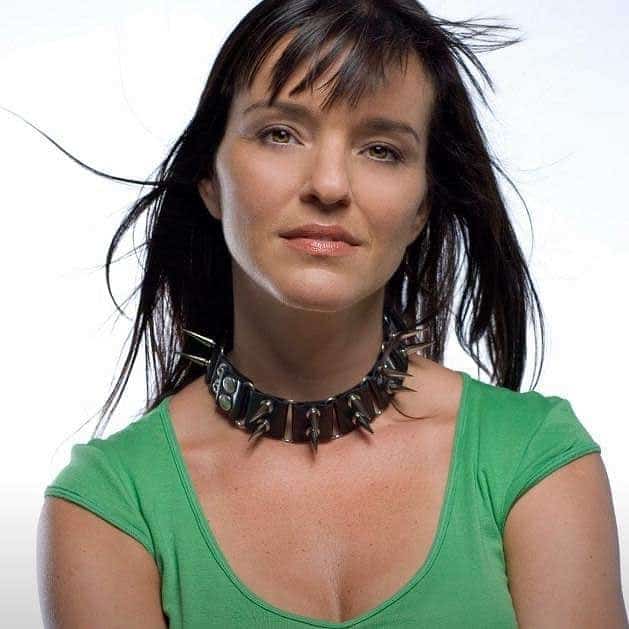 You can consult with Kat Coric on all things art by sending her an email at Coric_pr@videotron.ca
In the end, it doesn't matter how much you pay for something as long as it brings pleasure to you. Just don't break the bank trying. Happy hunting.
Vivre ma France,

Receive the news in your emailbox
If you like this articles , you can subscribe to our weekly newsletter.