While the title of my blog is somewhat tongue-in-cheek, the reality is that red wine is healthy because it is made from grapes, which are filled with natural resveratrol and antioxidants. Both are great for your body and skin, but also encourage cell growth, improvement of your heart health and may help prevent coronary artery disease, the condition that leads to heart attacks. The most well known cardioprotective benefit is its ability to increase High Density Lipoprotein (HDL), aka good cholesterol, which in turns helps to eliminate Low Density Lipoprotein (LDL, aka bad cholesterol). Countless studies have shown that one to two glasses of red wine a day, are linked to roughly a 12 percent increase in HDL. And, when HDL is high, your heart is on its top game.
Red wine is also part of the Mediterranean diet which is focused on eating fruits, vegetables, whole grains and healthy fats. It also includes fish, beans, nuts, seeds, eggs and a small amount of red meat or lean meat. The entire concept is about sharing meals with family and friends and of course enjoying a glass of wine. So why not make your next glass, a red!
In France, wine is labeled according to the soil with which the grapes are produced, and not always the type of grape. Many people think that good grapes alone make great wine, as many foreign wines are labeled according to the type of grape that is used. Regardless, the entire product is based on farming and it is all about the soil. I spoke about this in my previous blog on Wine 1.0. The regions where the grapes are grown are each identified by a terroir, making some regions more valuable in the wine market than others, like Bordeaux and Bourgognes. Lets do a quick review of the wine making process.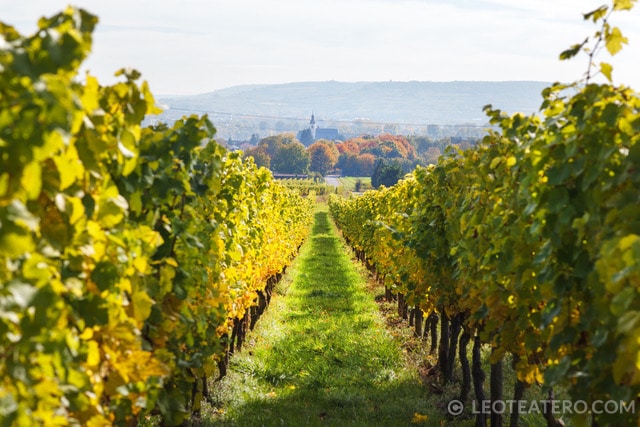 Red Wine Process
Pick the grapes, which is done by hand.
Crush the grapes. For red wine, the grapes are placed in a press to collect all of the juice and the skin.
Skin maceration: the grape juice soaks with the grape skins and seeds. This is why red wine is red coloured. It is the skin, not the grape that changes the colour to red. Ferment the grapes into wine.
Age the wine.
Bottle the wine.
Learning the basics of wine has never been easier and there are many websites dedicated to it. I'm lucky and have many friends in the wine business, especially here in France, so I invited two of these experts along with other friends over to my home to give me another lesson on red wine. We had a marvelous evening tasting and evaluating four different types of wine and I recommend you try this at home. You don't have to have an expert with you, as I am providing you some of the tools right here to evaluate wine.
There are three steps to wine tasting – the Look, the Smell and the Taste. Let's break each down.
Look at the wine
Clarity is the quality of being clear and indicates the character and condition of the wine.
Colour (intensity and hue) can help determine the variety and/or age of the wine. Red wine goes from purple to red to 'tawny' brown as it ages.
Swirling the wine in the glass gently and then stopping, will reveal the "legs" left on the inside side of the glass. These legs or lines going down will reveal how much alcohol and sugar is present in the wine. This will also help see the body of the wine.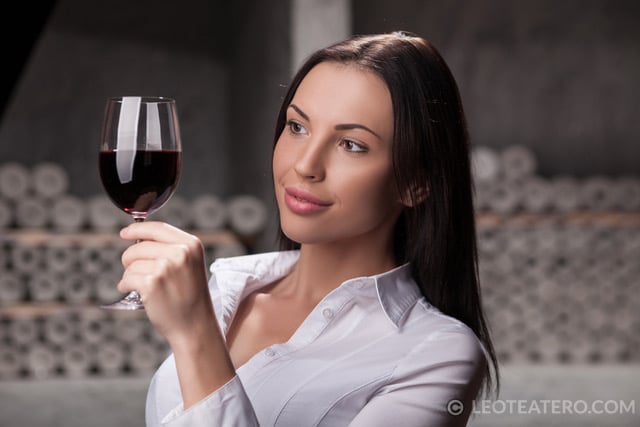 Smell the wine
Inhale and try and identify as many flavour as possible.
Look for identifiers such as freshness, intensity of aroma and sensation. Most wines have a vast array of smells and these smells change and develop with time in the glass. You can see from the chart wheel just some of the varieties of aromas.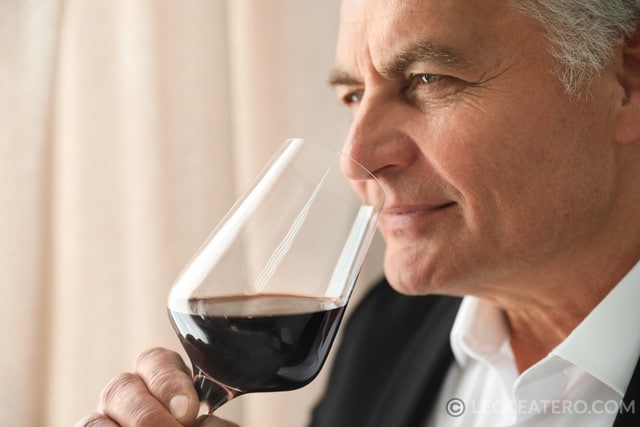 Taste the wine
The progression of flavour from when the wine enters your mouth to after you swallow is an indicator of the quality of the wine. A long aftertaste, or 'finish' as it is know in the trade, is generally a good indication of quality.
After looking, smelling and tasting, make an overall assessment of the wine and write it down.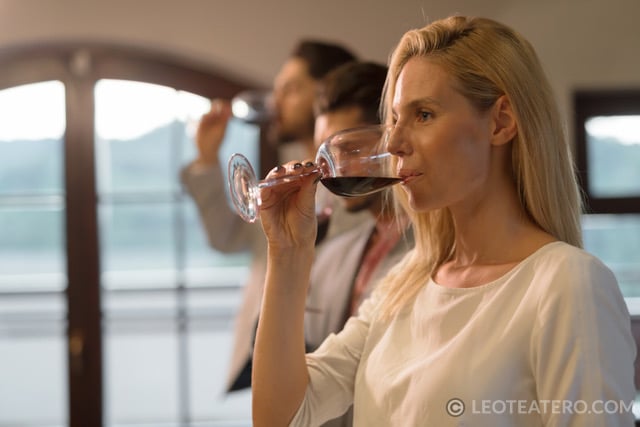 The Taste and Smell Wheel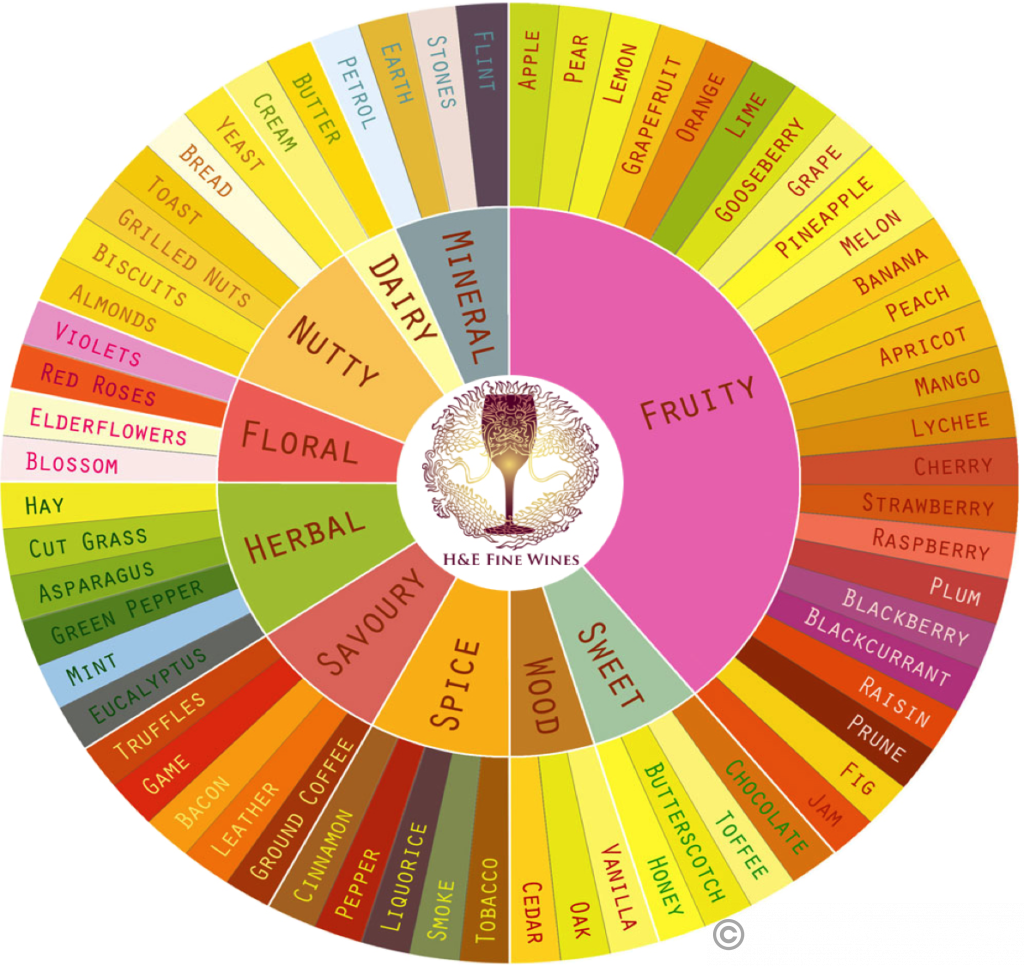 A few good reminders …
Wine body breaks down into three categories: light body, medium body and full body, and a good way to think about the difference between them is the way skim milk, whole milk and cream feel in your mouth. It can be light and refreshing or darker and weighty.
Grapes grown in cold climate struggle with too much acidity and too low alcohol. Warm climate difficulties are too much alcohol/fruit, and low acidity. This is one of the reasons that grapes are often blended in order to make a balanced wine.
When pairing wine with food the most important aspect of a wine for food matching is not colour but body or weight (which corresponds with alcoholic strength).
The second important aspects are the tannins for reds and sweetness/dryness for whites. Tannins are naturally occurring compounds that exist inside grape skins, seeds and stems. Aging in oak barrels also imparts tannins to a wine. You experience the effect of tannins any time you drink a wine that creates a drying sensation in your mouth. Depending on how dry your mouth feels, you can determine whether a wine is high or low in tannins.
Try and match the body with the strongest ingredient in the food. Serve delicate flavoured foods like white fish or chicken with lighter wines and stronger more robust foods like mushroom lasagna or steak and Ossobuco with full-bodied wines.
Remember reds and whites don't always have to be served with the same old traditional meals. Many times a white can take the place of a red or vice versa, it just depends on the body.
They also can be aged much longer than wine whites. Sometimes in oak barrels or other containers to assist in adding texture and flavours to the wine. Lots of interesting flavours from oak: vanilla, spice, smoke, and cloves.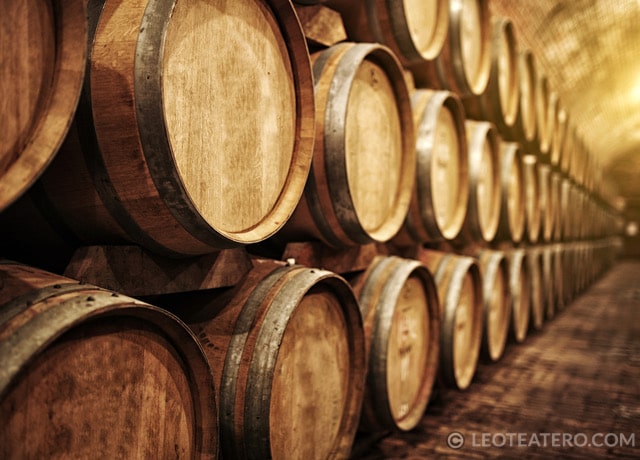 Marketforces
Marketforces affect everything from the production to the selling of wine. Here it's about all the things that make a wine cost more or less.
Growing: The grapes like Pinot Noir for instance are popular these days and will cost more on average than a Syrah or Grenache, because it's also more difficult and quite finicky to cultivate.
Origin: Pinot Noir from Burgundy or certain prized vineyards in Oregon for instance are more expensive than Australia on average because of scarcity of land.
Aging a wine costs wineries money so it'll be more expensive. Think of champagne having to age for several years in a cellar before being released. This has a cost and cash flow impact to a winery. If aged in oak, have to buy the barrels, which are expensive. They have to keep their product for years before it can be sold.
Heavier bottles or cut-glass bottles are more expensive. Multiple colors or gilding on the label or better quality paper for the label all cost more money which is passed onto the consumer.
Perceived value: certain regions/grapes are considered better so will be more expensive, like Burgundy or Pinot Noir as discussed above, or Châteauneuf du Pape, considered the best Rhone valley wine (and thus most expensive). Good values can be had in nearby areas like buying a Beaujolais instead of Burgundy. Menetou salon instead of Sancerre. St. Joseph instead of Châteauneuf du Pape are just a few examples.
Our Tasting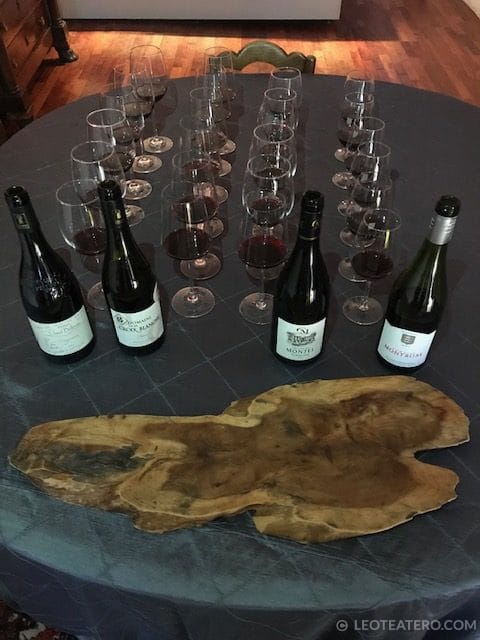 1. Domaine Montrose, Rouge –2017 (Grenache, Cinsault, Syrah). Tastes of plum, cherry and strawberry. Blackberry with a light spicy taste. Dry, full bodied and round. Very fruit forward and no oak or minerals tastes. An excellent cocktail wine but also great for steak, sausages or roasted fowl.
2. Château Montel, Pic St Loup –2016 (Syrah, Grenache) Acidity and with saltiness. Hints of rubber, petrol and minerals. Light cherries or strawberry, very delicate floral, with more tannin present. Wonderful with pork tenderloin, spaghetti and meatballs, charcuteries or even with potato chips.
3. Domaine de la Croix Blanche, Claïas–2013 (Syrah, Grenache, Mourvèdre). Flowery, not fruity. At all with lots of acidity has almost an artificial candy taste. A Lot of tannin and not full-bodied. Definitely a food not a drinking wine. Good with duck or Beef Bourguignon.
4. Château Claud-Bellevue, Seignorie –2013 (Syrah, Grenache). A slight caramel smell, petrol, blueberry and leather gout. Excellent to pair with rich foods such as chocolate, beef or a meat stew.
Ideally you should have four or five people at a tasting, and then follow it with a dinner that is easy to make. I ended up serving magret de canard, with potatoes roasted in duck fat and thyme, along with green beans. A dear friend made an apple tart for dessert.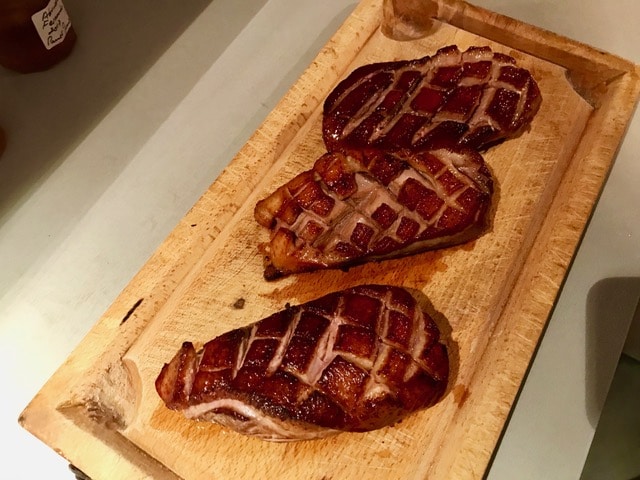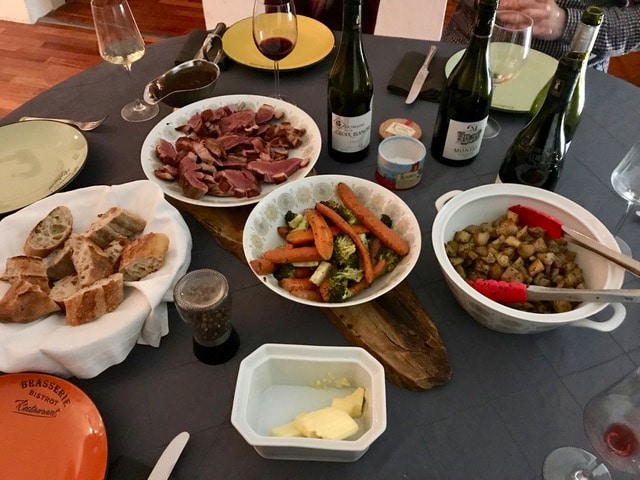 Buying Red Wine
Lesser-known regions in France like Côtes du Rhône, Languedoc-Roussillon (our home), Loire Valley and Beaujolais compared of Burgundy. Other countries producing interesting wines include Portugal, Croatia, Greece, Chile and Austria. Quality greatly improving around the world
Also buy lesser-known grapes like the heavier-bodied, such as Carignan, Rhone blends/GSM (Grenache-Syrah-Mourvedre) or the lighter-bodied ones like Gamay, Cabernet Franc, Beaujolais and Savoie. My point is, expand your horizons and ask for help when buying your wine. You don't have to spend a fortune to buy a great wine.
How long does Red Wine last?
People often ask me how long does an open bottle of wine last. The best answer is that it depends on the actual wine itself. Think of wine like an avocado. The air and how long they have been exposed to it affect them both. Once a bottle has been uncorked, it is exposed to oxygen which speeds to process up, just like an avocado. If you tend to not finish wines in one sitting, then buy reds with less tannin and they will preserve longer than those with tannins. Wines with higher tannin include Syrah and Cabernet Sauvignon. Pinot Noirs and Merlots have lots tannins and could easily last up to five days after opening, as long as you keep it corked. But of course, never throw out old wine, it makes for a wonderful addition to meat sauces, stews and roasts and for deglazing a roasting pan for gravy.
If you take the time to understand the wine you drink and find out where a wine's unique character comes from, it makes drinking even more pleasurable. We had a great time doing this tasting, and I hope you hold a tasting of your own. If you have any questions, drop me a line and I will happily help. Wine can be a wonderful addition to any meal, has only 125 calories per glass and in moderation increases heart health.
Vivre ma France

PS – A big shout out and thanks to my two dear wine-expert friends who helped me with this evening are Geoffrey Cohen, Export Manager for Domaine Montrose, located near Pézenas and Lana Labermeier, Co-founder of La Thériaque Spiritueux and can also be found on Instagram as lanabear.
Receive the news in your emailbox
If you like this articles , you can subscribe to our weekly newsletter.